ending soon: save 30% sitewide
Holiday Glow
Celebrate the season with healthy, hydrated-feeling skin.
Shop NOW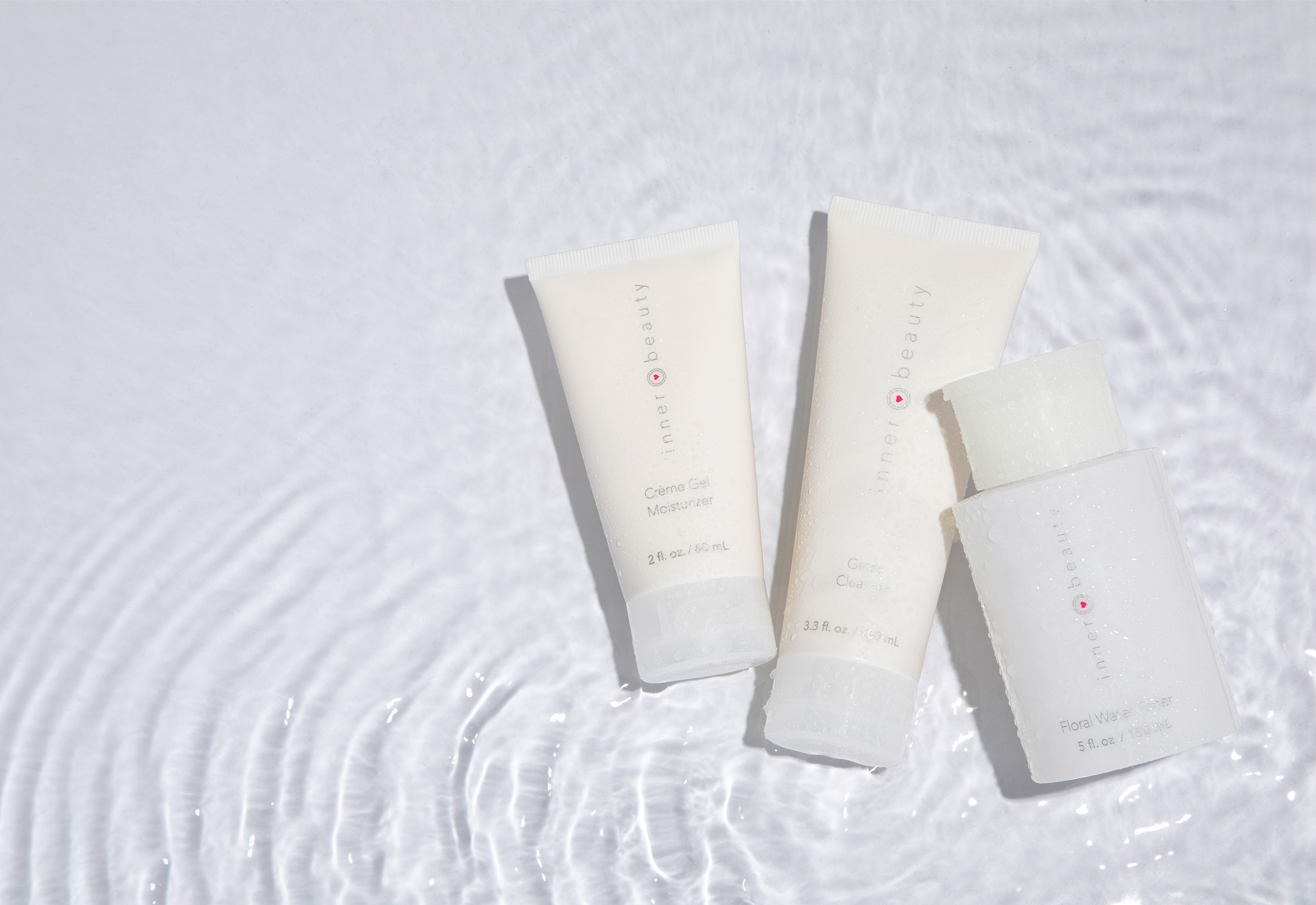 Sensitivity is our strength.
We believe the products we put on our bodies should work with our bodies.
Our Story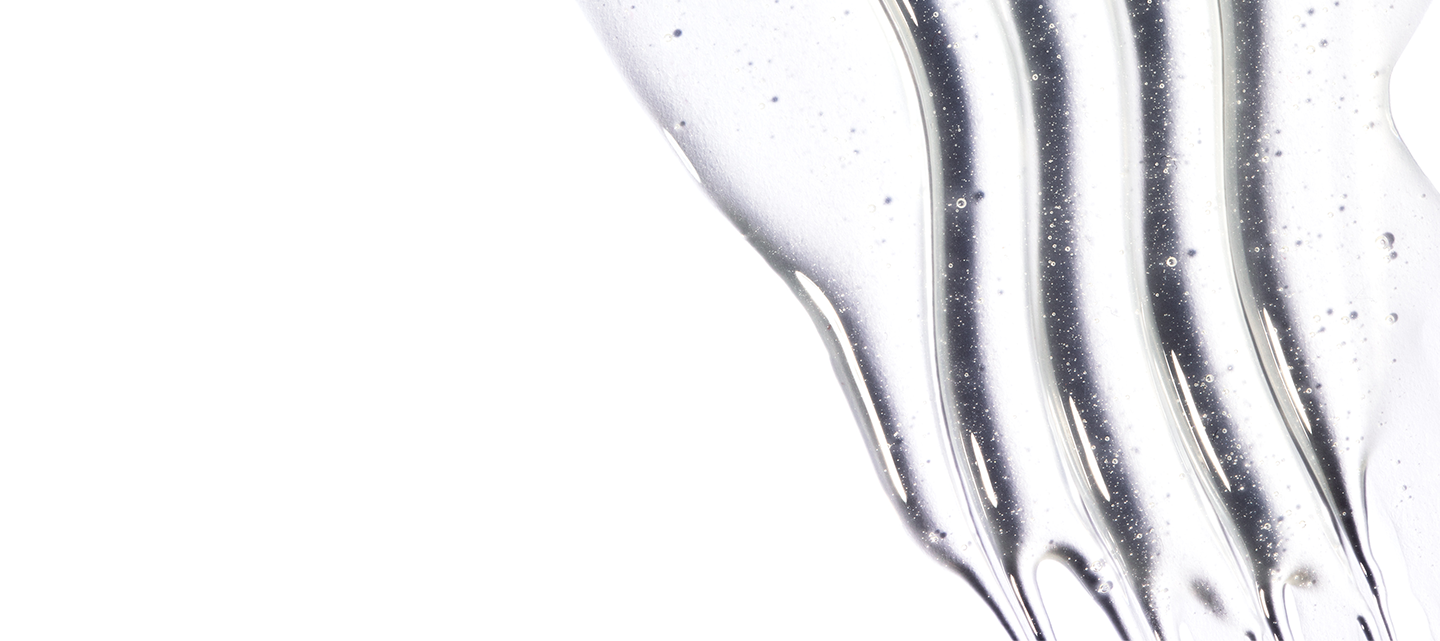 Loved By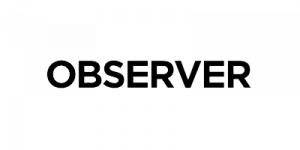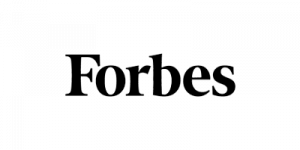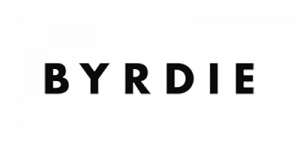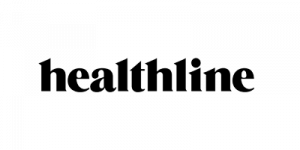 Clean Beauty by Category
Beauty and health go hand in hand.
Sensitivity is our strength.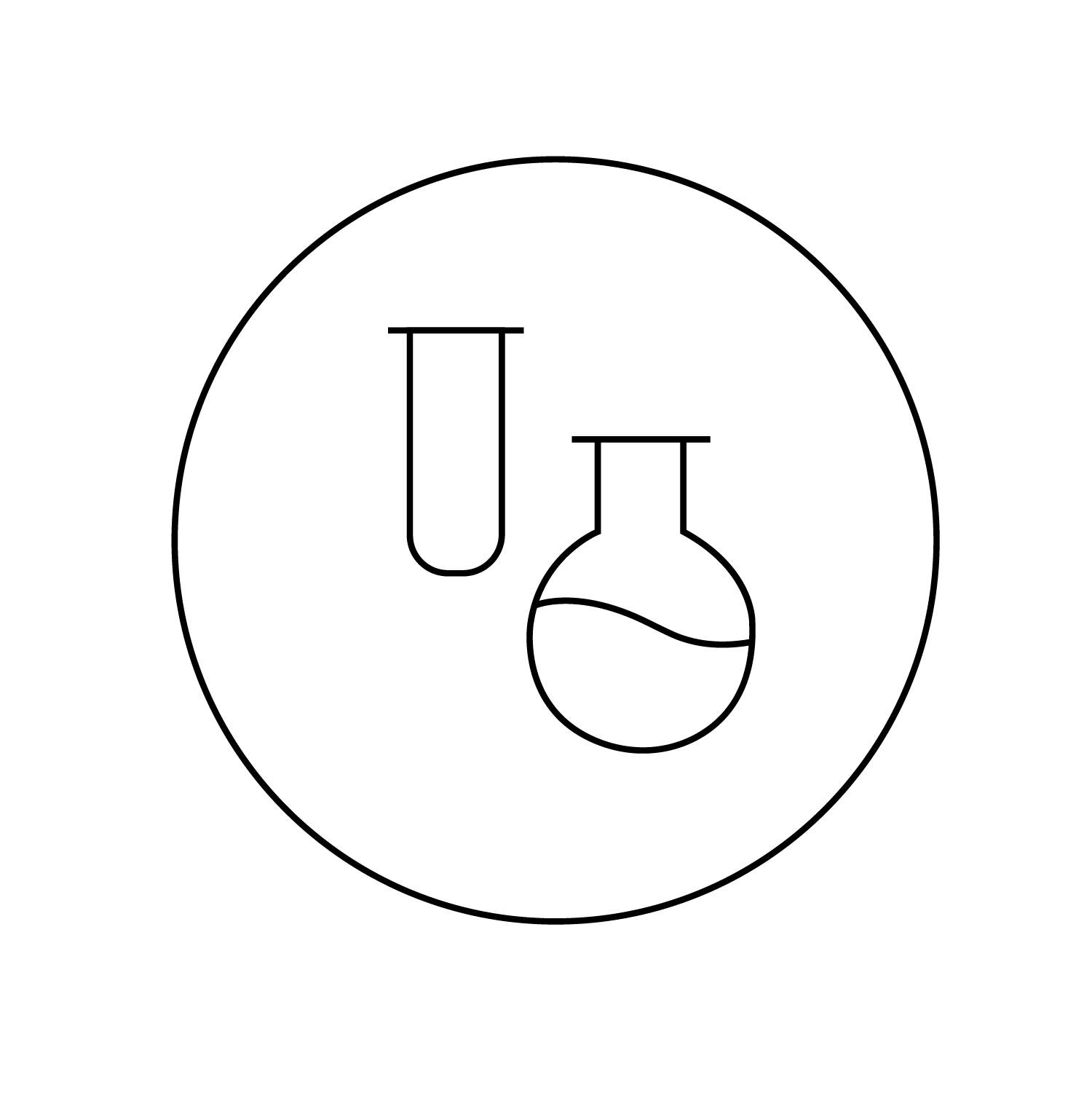 Clean from the start.
All of our products have been created from scratch with expert consultations from toxicologists, dermatologists, naturopathic doctors, opthamologists, and chemists to be safe to use for even the most sensitive skin and bodies.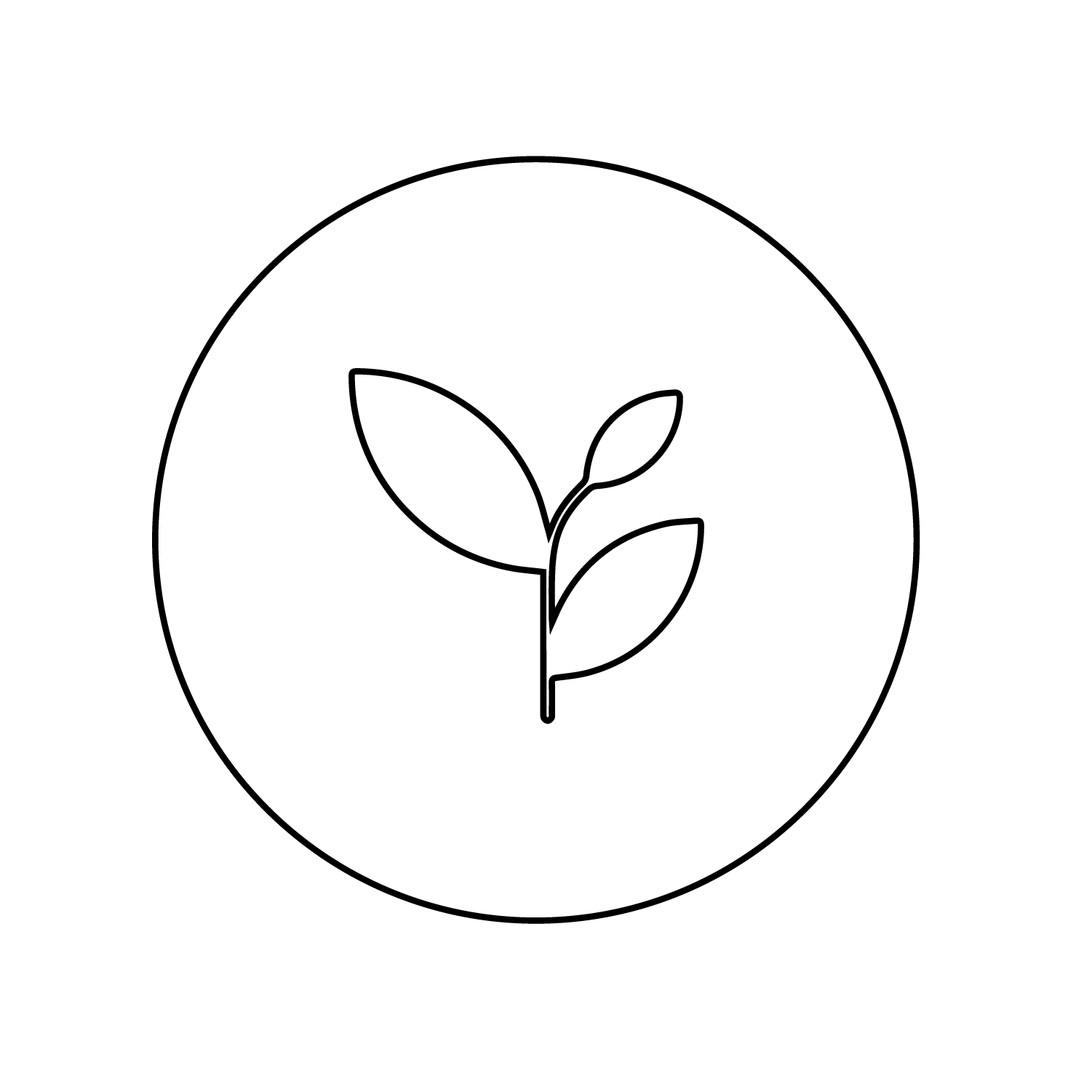 Formulated to feel good from the outside in.
Natural ingredients are at the heart of every Inner Beauty formula. Each carefully chosen plant-derived oil, botanical essence and floral water gently nourishes skin without harming sensitive bodies (or the planet).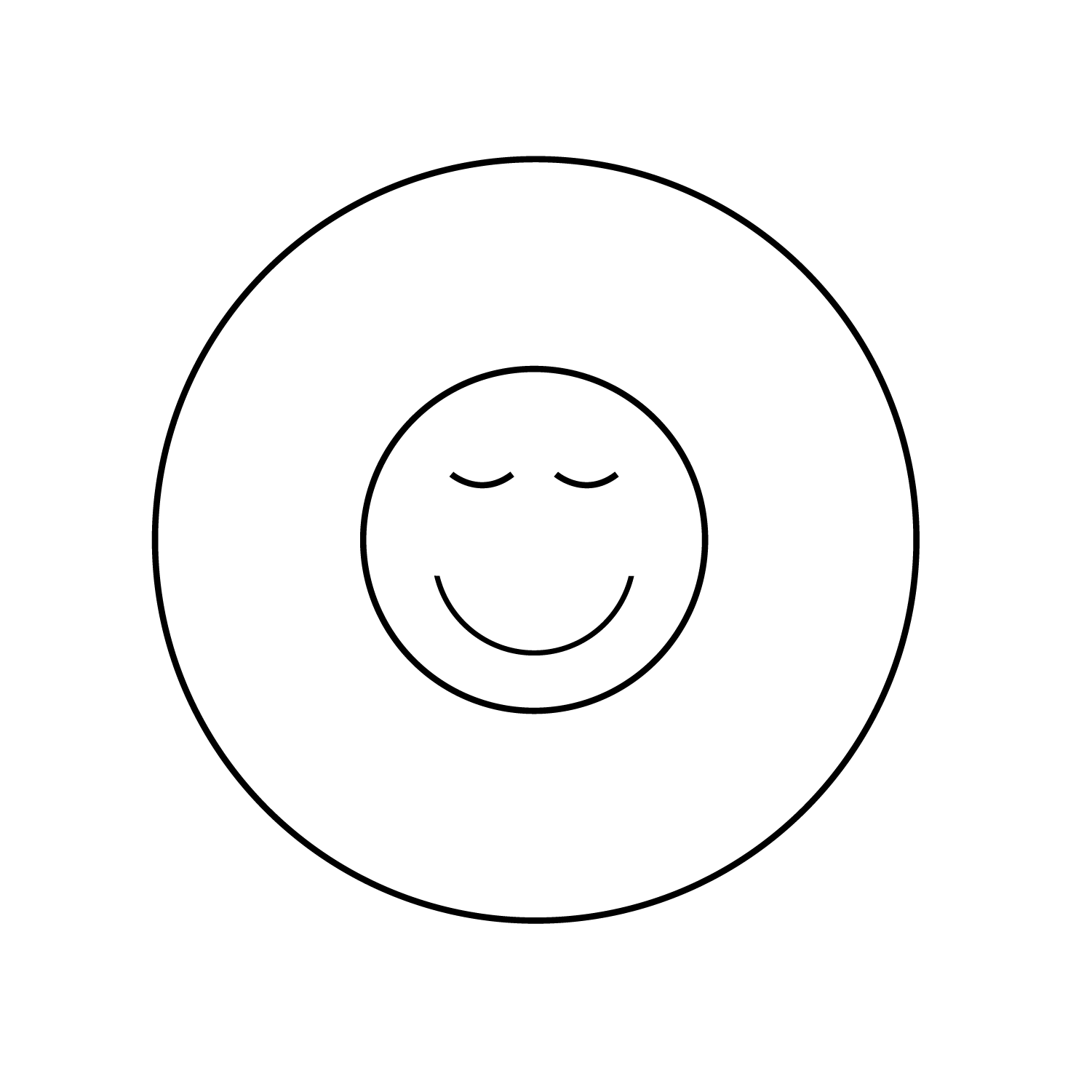 Full of love. Free of worry.
Made in small batches in Italy, we have complete transparency into every stage of the production process and confidence in the provenance and safety of our ingredients.