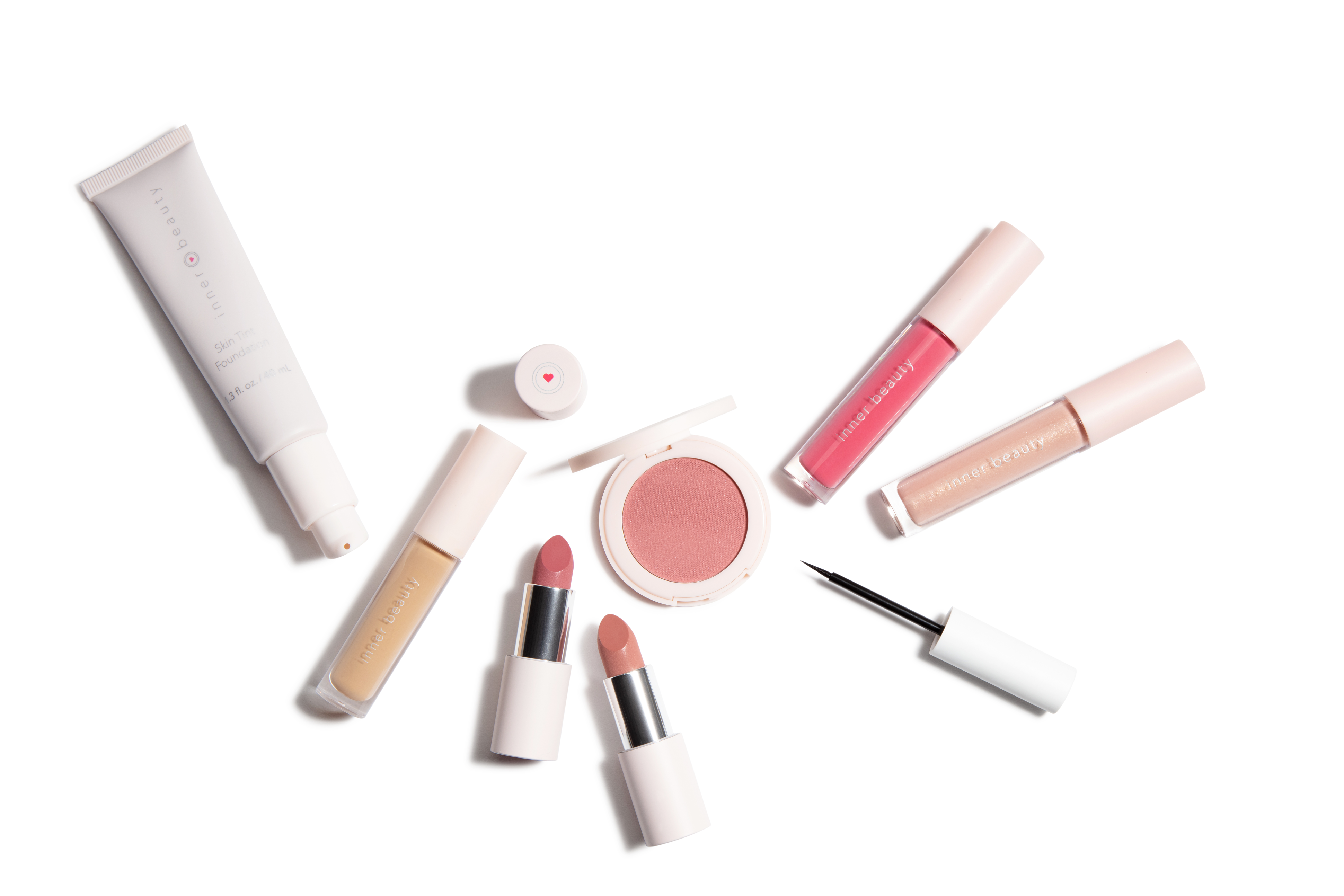 True, clean beauty.
Sensitivity is our strength.

Everything we make is thoughtfully developed with everyone in mind.
We believe the products we put on our bodies should work with our bodies. 
We believe true, clean beauty goes hand-in-hand with health.
We have embraced the power of sensitivity.
This is Inner Beauty.
Welcome.
Thoughtful. Effortless
We formulate high-performance products for the most sensitive skin and bodies, which means they are safer and easier to use for everybody. Even our packaging is made with a buttery soft, non-slip material for greater accessibility.
All of our products are easy to apply, and many are also made to multitask, so you have time to throw on makeup even if you have no time at all.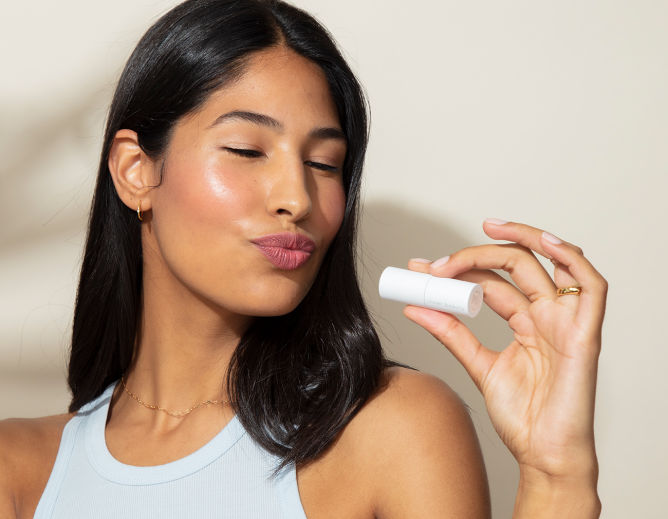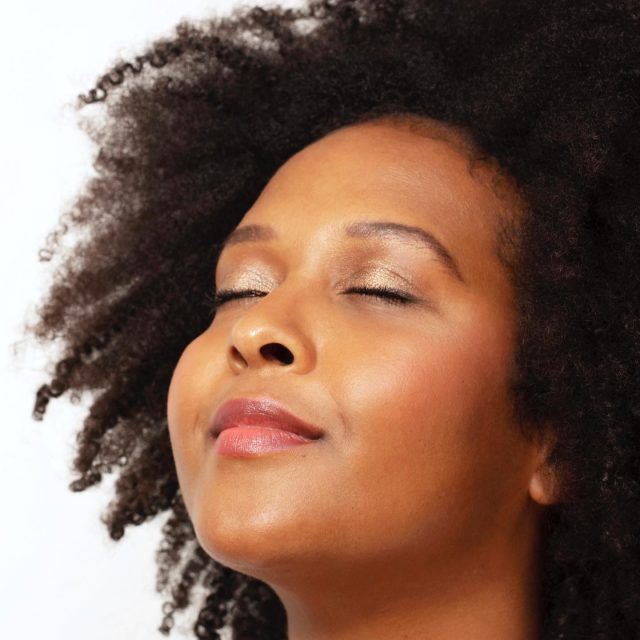 Free of worry. Full of love.
All of our products are formulated for sensitive skin, dermatologist-tested, hypoallergenic, non-toxic, gluten-free, cruelty-free. They are made in small batches in Italy, where we have transparency into every step of the process.
Our journey to create safer products has led us to discover more nourishing, more comforting, more effective formulas based on botanical ingredients, each carefully selected and researched with the help of a team of experts. From toxicologists to naturopathic doctors, opthamologists to dermatologists, chemists to botanists. Unlike most clean beauty brands, we didn't start with a standard formula and take out the bad stuff, we created true, clean beauty from scratch.
"I love the brand because it fits all the buckets that are important to me; sustainable, good quality, non-chemical products. On top of that, the products are personal to her [Julie] and that just adds a layer of connection and trust."
- Candace
"You can use them in 5 minutes. A little bit of something that makes you look good. It makes you feel good, but it's also doing something good for your skin, for your body. It's not disrupting your hormones it's not, you know, giving you rashes."
- Lindsay
"I don't wear much makeup which is why I love Inner Beauty. Plus, it makes my skin feel so good."
- Sarah