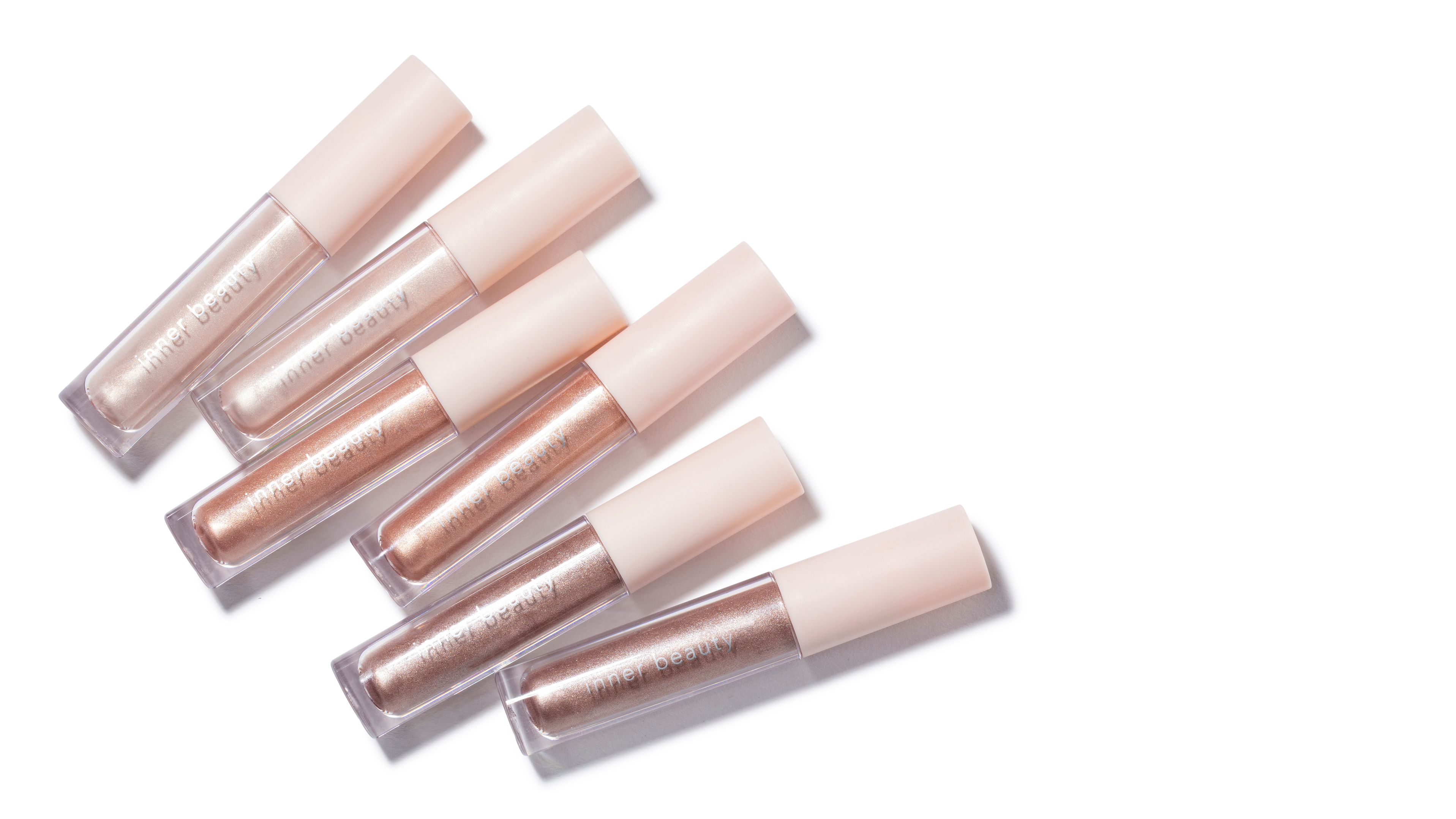 Ingredients
Sensitivity is our strength.
With safer, good-for-you ingredients as our touchstone, Inner Beauty delivers high-performance cosmetics in easy to use formulas that celebrate true, clean beauty. Our mission is to encourage your health—and beauty—from the outside in.
At the heart of each Inner Beauty product is a natural formula based on botanical ingredients carefully selected for performance, health and safety. Developed with a Naturopathic Doctor, our philosophy was inspired by the Naturopathic Principles–do no harm–and the healing power of nature.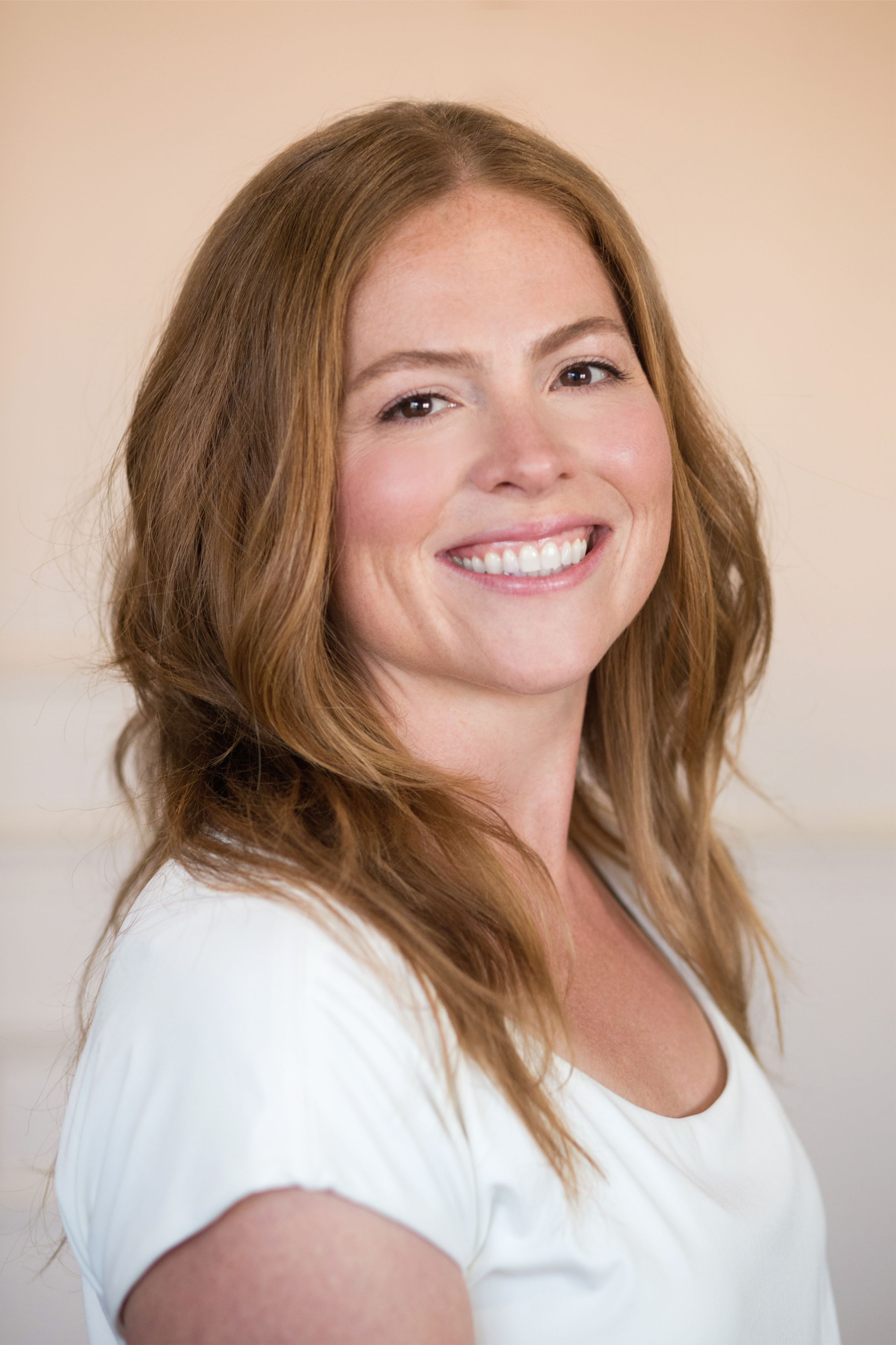 Founder, Inner Beauty Cosmetics
Julie Rice
Julie Rice is a product developer, clean beauty advocate and the founder of Inner Beauty Cosmetics. She studied Cosmetics and Fragrance Marketing at the Fashion Institute of Technology in New York City, and has worked as a professional in the cosmetics industry for more than 15 years. Today, Julie is committed to formulating natural beauty products safe enough for everyone to use—and love.
Non-toxic, always.
Working with a team of doctors and chemists, we develop our formulas for sensitive bodies—women who are pregnant, trying to conceive, or nursing; those with autoimmune disease or cancer, and cancer survivors. Each Inner Beauty formula has been created with only ingredients that are safe enough for even the most sensitive skin to use—and absorb. Made in small batches in Italy, Inner Beauty products are made with love—for you, for us, for every body.